An Idea is Born...
UnderwaterTimes.com was conceived as a lark, partly an excuse to play around with new technology, and partly an effort to bring together in one place the news about the underwater world.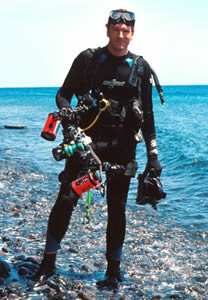 Launched with a simple, sparse style, UnderwaterTimes.com has always been about the news from day one. But building a news organization from scratch turned out to be a curious undertaking. How might one start, you ask?  UnderwaterTimes.com started by scouring the world, literally searching through hundreds of online publications to find timely, interesting, and intriguing news stories--all related to underwater world. With that, "Page One" was born in April 2002 -- the first page ever published under the UnderwaterTimes.com banner.
Though the technology has evolved over the years, one early lesson learned is that programs and machines can never trump the ability of a human editor to choose just the right stories and craft the best headlines.
Almost two decades later, UnderwaterTimes.com is still imbued with its founding principles: News offered the old-fashioned way, delivered everyday, without bias, agendas, or heavy-handed politics, edited with an independent-minded, witty approach. Along the way, UnderwaterTimes.com has grown to be the world leader in underwater news. Even today, no other underwater-related news outlet can touch the size of its audience or the depth and breath of its news coverage.
About the Editor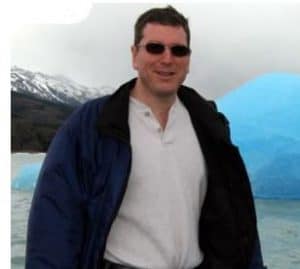 Jeff was born and grew up in Houston, Texas, where he graduated from the University of Houston. While working in the IT industry in Houston, Jeff learned how to scuba dive and developed a passion for underwater photography.
After reading a copy of Robert Young Pelton's The World's Most Dangerous Places in the mid-1990's, Jeff was inspired to take up the mantle of adventurer, and a trip to Cambodia to see Angkor Wat, and Thailand for scuba diving. Cambodia at the time was still under a US State Department warning for travel because of the threat from Khmer Rouge attacks. Having survived both, that led to further adventures, and more trips to Thailand, Malaysia and Borneo, Singapore, Indonesia, The Philippines, Japan, Argentina, Honduras, Mexico, Belize, Columbia, all over the Caribbean.
In the late 90's, Jeff was lucky enough to work in France, England and Scotland, and traveled to Germany, Spain, Portugal, The Netherlands, and The Czech Republic. The travel was always with dive gear, underwater cameras, and a sense of adventure to see out something new, make friends along the way, and to see strange and incredible parts of the world.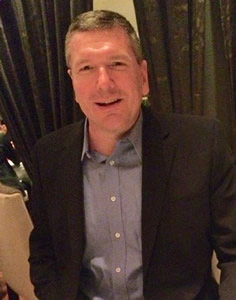 Jeff and his wife currently reside in Sarasota, Florida.